5. Marc Jacobs Runway Capture
---
(PROJECT)

Marc Jacobs Runway Fall 23 Photo Capture


(CLIENT)

Marc Jacobs
/ with MATTE Projects
(SERVICE)

behind-the-scenes photography
(YEAR)

2023



> I was invited the capture behind-the-scenes moments at Marc Jacobs Runway Show for Fall 2023 at the New York Public Library. Using Marc's approach to apparel as a reference, I mirrored the fine art philosophy to how I documented the show, throwing a cinematic twist on the runway.





Quick Show / Quick Look ⸻ The show was fast paced and filled with visual rhythm which inspired me to shoot the models with a slow shutterspeed, abstracting the work and elevating what's typically considered "behind-the-scenes" imagery.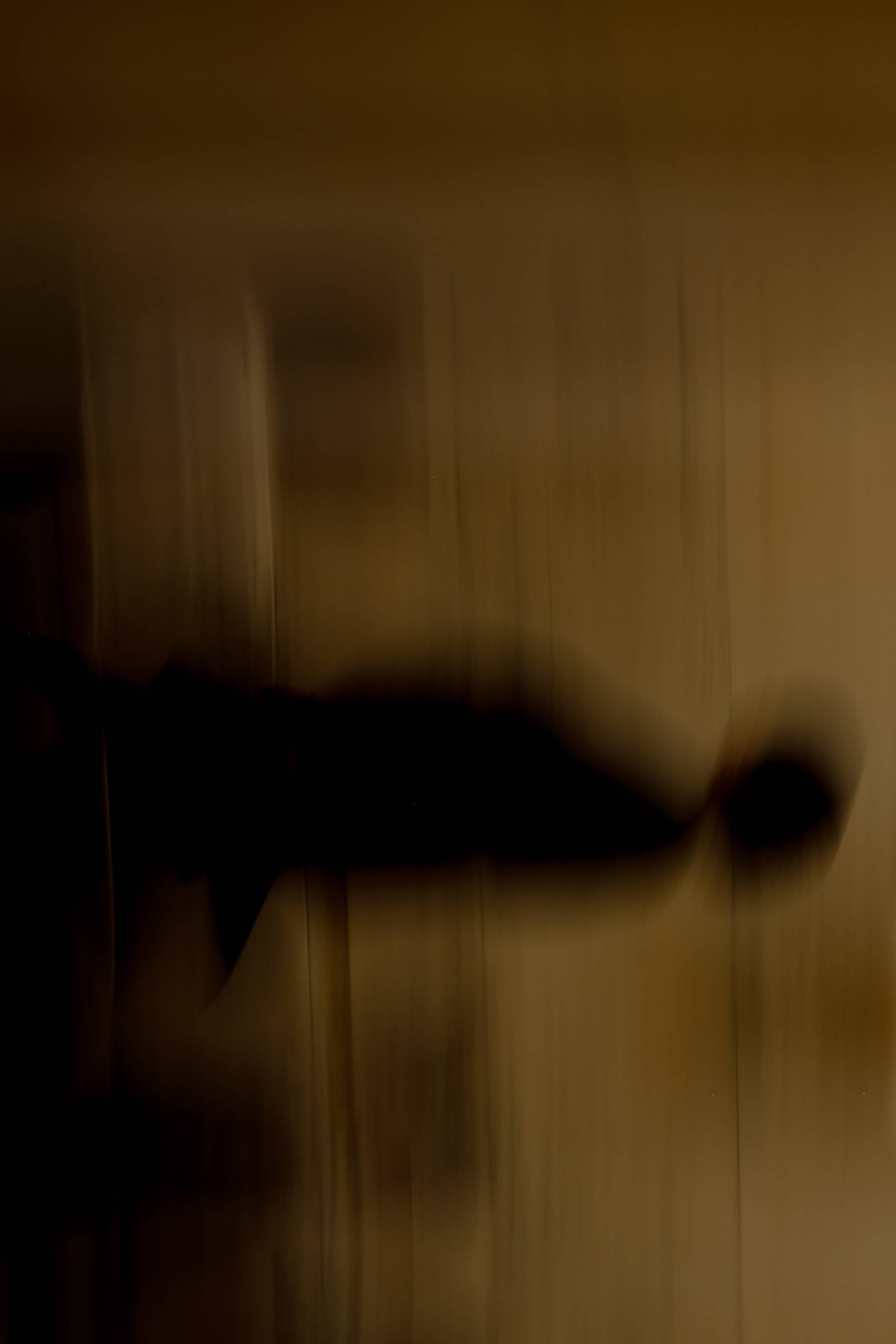 ---
(PROJECT)

Marc Jacobs Runway Spring 23


(CLIENT)

Marc Jacobs
/ with MATTE Projects
(SERVICE)

behind-the-scenes photography
(YEAR)

2023



> Shot at the Park Avenue Armory, Marc Jacobs FW23 Runway Show was filled with mystique and ambiguity - where models followed a singular light as if ascending to the heavens as they displayed Marc's work. The show was conducted by a live violinist, who in my mind was escorting the models down the runway towards this blinding utopia. The concept behind the show inspired me to capture it through the lens of storytelling, by focusing on the big-picture through a cinematic script and mysterious atmostphere.